Posted by MoMineral UK on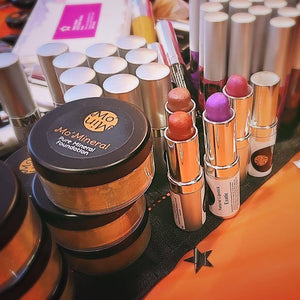 What women want in Makeup....In our little 4 years journey in the beauty industry, we regard ourself fortunate to have met a number of beautiful women.We love to interact and sometimes ask questions out of our respect for individual difference and our quest to deliver personalised customer service.We ask questions like, "What do you want from a makeup?" "How do you like to wear your makeup? Majority of our customers are happy to match their skin tones, quiet a few will love to appear darker while some like to wear lighter shade of makeup..We can't be more excited as...
Posted by MoMineral UK on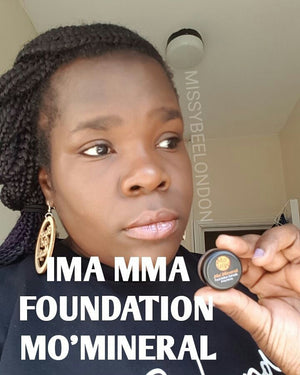 Watch full review of MoMineral Makeup - (Deep Tan) Foundation Category by @missybeelondon Foundation shades in order: TOWELA; UYIA & IMA MMA Lipstick - JUICY
Posted by MoMineral UK on
If you're reading this, you've probably experienced the trials and tribulations of purchasing makeup for darker skin. Amidst a plethora of pearly pinks, peaches and nudes, there's never really been much space in the makeup stakes for women of colour, but there is light at the end of the beige toned tunnel as cosmetics brands are finally starting to produce a range of products to suit olive and darker skin tones.   Where traditional high-street brands are paving the way for cosmetics tailored to darker skin, the natural makeup industry is seriously lagging behind, which is why we're dedicating our...